We Have the Right Materials for Your Application
EVERYTHING YOU NEED FOR 21st CENTURY SUSTAINABLILITY IS HERE!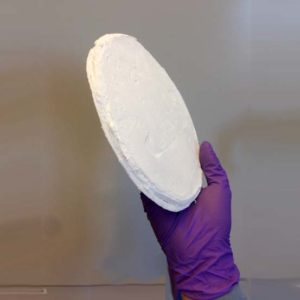 ABOUT US
Our company is Kyttarinic Technologies, the name is based on the Greek word for cellulose, "kyttaríni". We develop and commercialize new technologies based on cellulose and nanocellulose that address a number of modern problems. The company was founded in 2020 by Dr. Kenneth R. Carter and James Capistran.